Lauren Hybza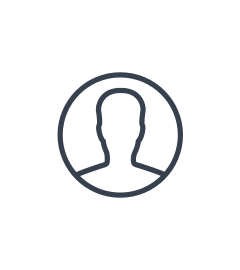 Lauren Hybza, LPC, 200 RYT
Lauren is a psychotherapist at a private practice in Cadillac, Michigan. Her work with trauma and mental health issues have put her in a firsthand position to understand the importance of self-care.
In November 2019, Lauren attended the Yoga to Transform Trauma Leadership training led by Catherine Ashton. This grassroots movement provided the blend of traumatology and healing of yoga philosophy to promote wellness. The intensive was so powerful, and a leading reason Lauren chose to pursue becoming a trauma-informed yoga teacher.
A few short months later she began YTT with Peoples Yoga & Aerial Fitness's Kelly Stiglich. Kelly was an integral piece to weaving Lauren's passion of health and wellness on a personal level, as well as professional. She shapes a space for transformation physically, mentally, and emotionally.
Check out Lauren's classes to get an energetic release on your mat and do something positive for yourself today!